ROAD TRIP - THE PREPARATION
Every journey requires good preparation, especially if a road trip is planned - what do you take with you, what stays at home & what do you really need on the road?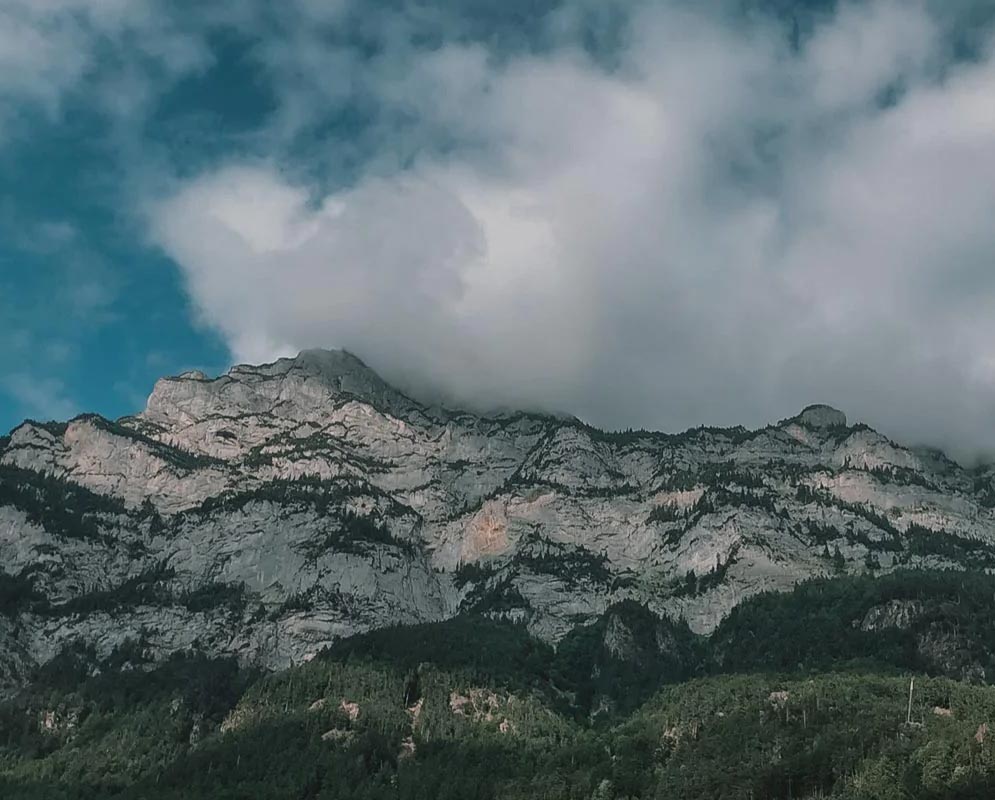 For our road trip we have chosen a motorbike as our vehicle - more information will follow shortly - but we can already reveal this much: it will be a real highlight!
In the first step we take care of the equipment: besides our products like the Fistral tent, the Dawn Tarp M, the Motion Ellipse backpack, the Simple Pouch & a MIZU water bottle , we have selected many products from our HPT Selected category like the G400 sleeping bag by Patizon, a sleeping pad by Thermarest, a SOTO cooker, an AeroPress and many more. But we don't want to keep you in suspense any longer and hope you enjoy the first video!


Of course, good preparation also includes route planning - we used polarsteps.com for this - live tracking is also available here.
Learn more: