Our new tents
THE GREAT MAKEOVER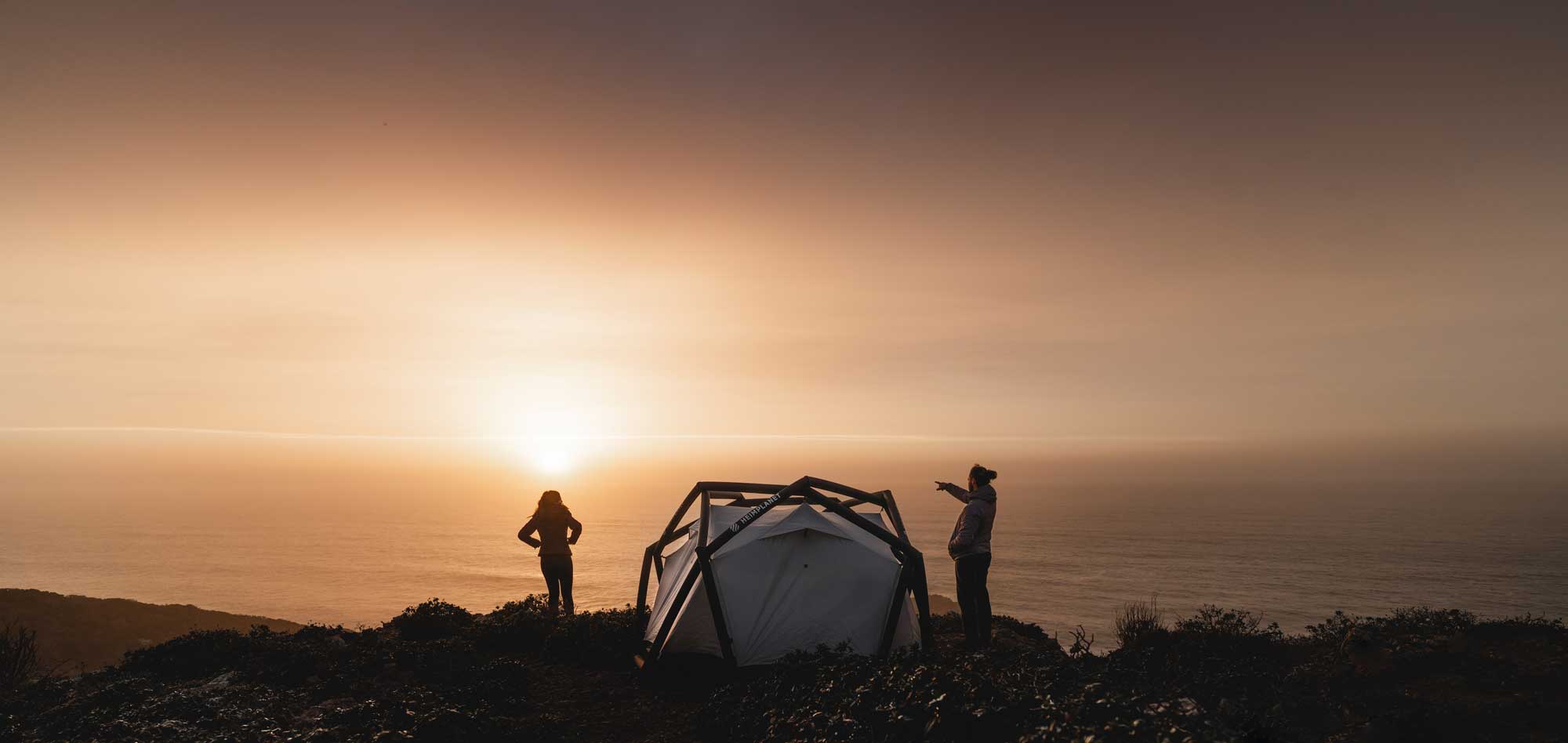 HEIMPLANET
Our tents
Finally we can reveal the secret: we are taking a step towards the future with our tents! In the past months, we have questioned the status quo and worked hard to make our tents even better for you. In concrete terms, this means that in addition to a new look, we have significantly improved the material and added small but fine details that improve usability.
The material
For the new outer tent fabric, we specifically looked for a material that should be more resilient but also lighter than before. That's why we chose a high tenacity polyester with 40D yarn and a double ripstop construction. High tenacity polyester yarn has a higher tensile strength than regular polyester yarns. Accordingly, our new tent fabric also has a higher tensile strength. For us, polyester is still the best tent fabric for our tent constructions, especially with a high tenacity polyester yarn.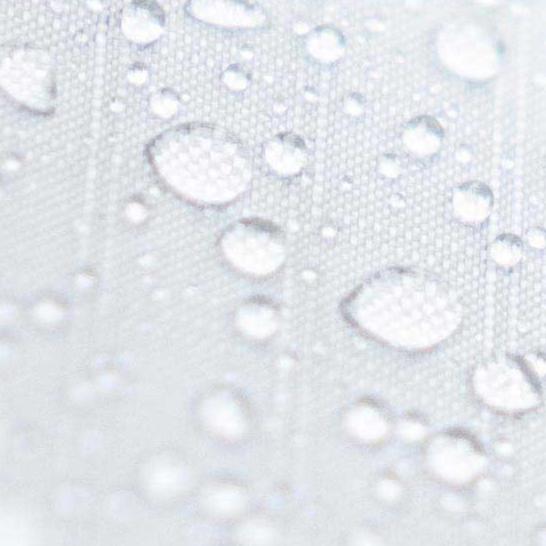 Colorways
All tents now have a new & uniform colour scheme. For the inner tent, we use a black mesh that harmonises better with the new colour concept. We have also unified the colour of the airframes, so that they are now all in a very dark anthracite, which fits perfectly with all three colourways. The tents are now available in three colourways Classic (Light Grey), 4-Season (Dark Red) & Cairo Camo (Signature Pattern).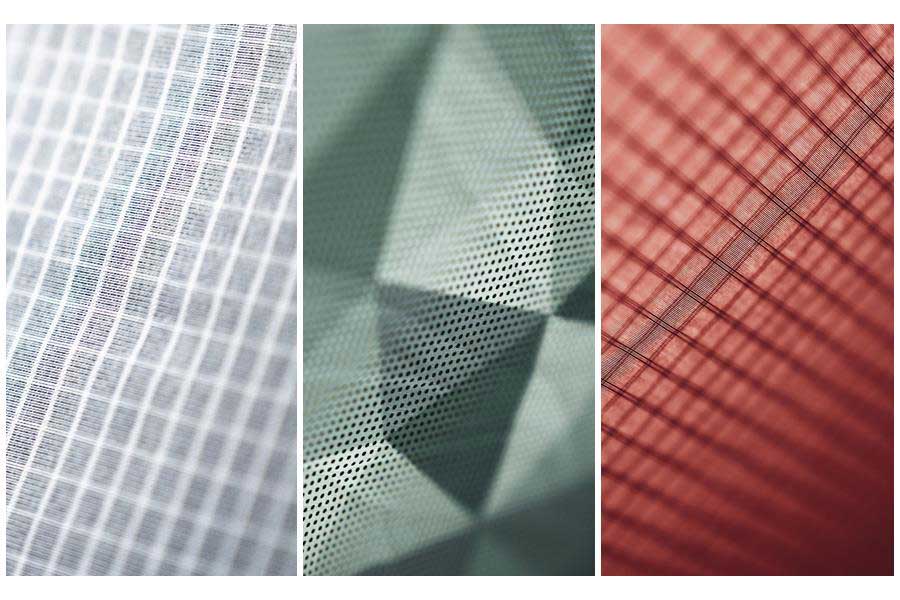 More space
Thanks to a new variant of our Inflatable Diamond Grid (IDG), we were able to handle the struts of the airframe more efficiently. This results in a stable tent with less weight. With a footprint of 5.2 m² (inner tent 4.2 m²), Kirra weighs only 3.8 kg.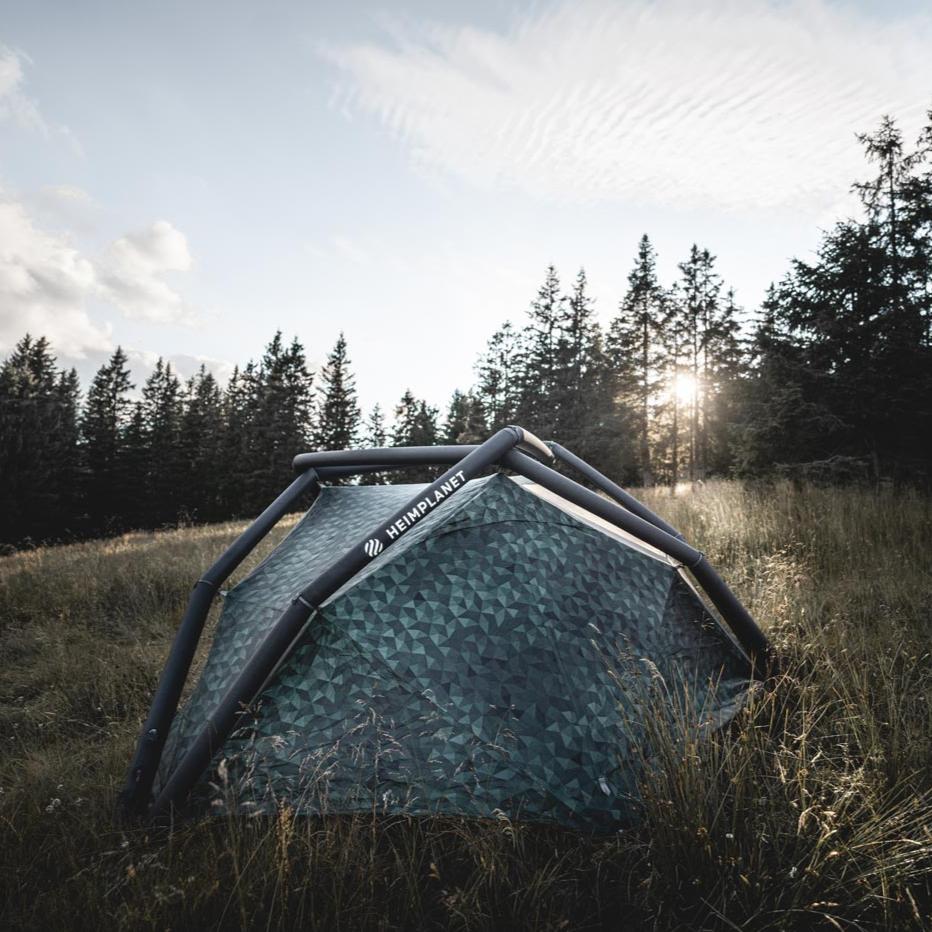 Variants
4-Season
3-Season
4-Season
Cairo Camo