ABOUT US
Mission
WE HAVE HEIMPLANET LAUNCHED BECAUSE WE SEE OPPORTUNITIES FOR IMPROVEMENT
We have realised that our expertise can be used to find better fabrics, fairer working conditions, better trained manufacturers, cleaner production routes and more thoughtful designs. They say quality is about meeting expectations. Why just meet them when you can exceed them? We keep going until there is nothing left to improve. Is that an unrealistic goal?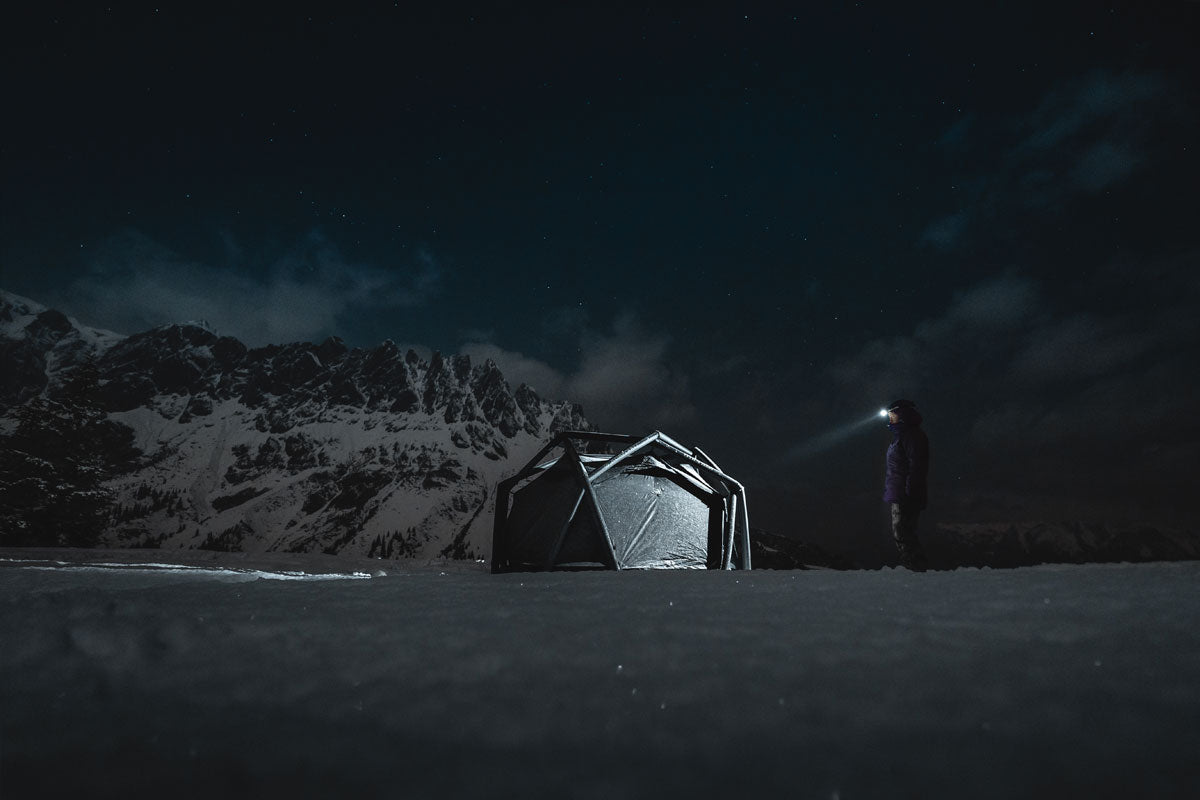 "We make products that last a long time, are high quality and very timeless. For us, that's the best way to combat waste of resources."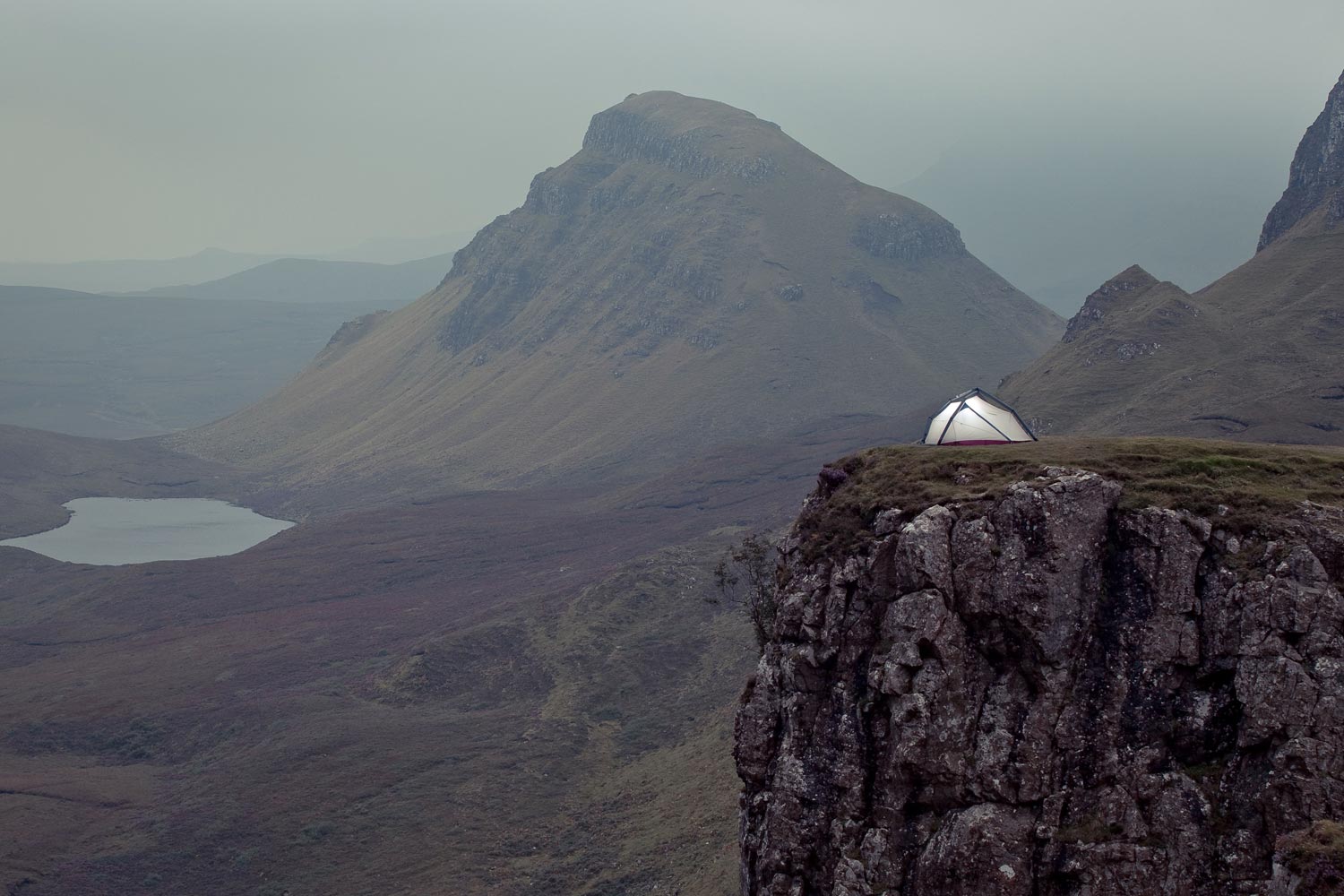 LIFETIME WARRANTY
All HEIMPLANET-products are built to withstand the harsh test of time. We use only durable materials that are crafted to ensure long-lasting performance in the toughest environments.

1% For the Planet
1% for the Planet is a global association of companies that recognize the need to protect the natural environment. They realize that profit and loss are directly linked to the health of the environment.

DYECOSHELL
It quickly became clear to us that we couldn't just take an off-the-shelf fabric to achieve our goals. Instead, we invested more time and energy in the - fundamental - development of a fabric concept.
HPT STORE HAMBURG
Address
Shanghaiallee 21, 20457 Hamburg, Germany
Opening hours
Monday - Friday: 10:00 a.m. - 6:00 p.m.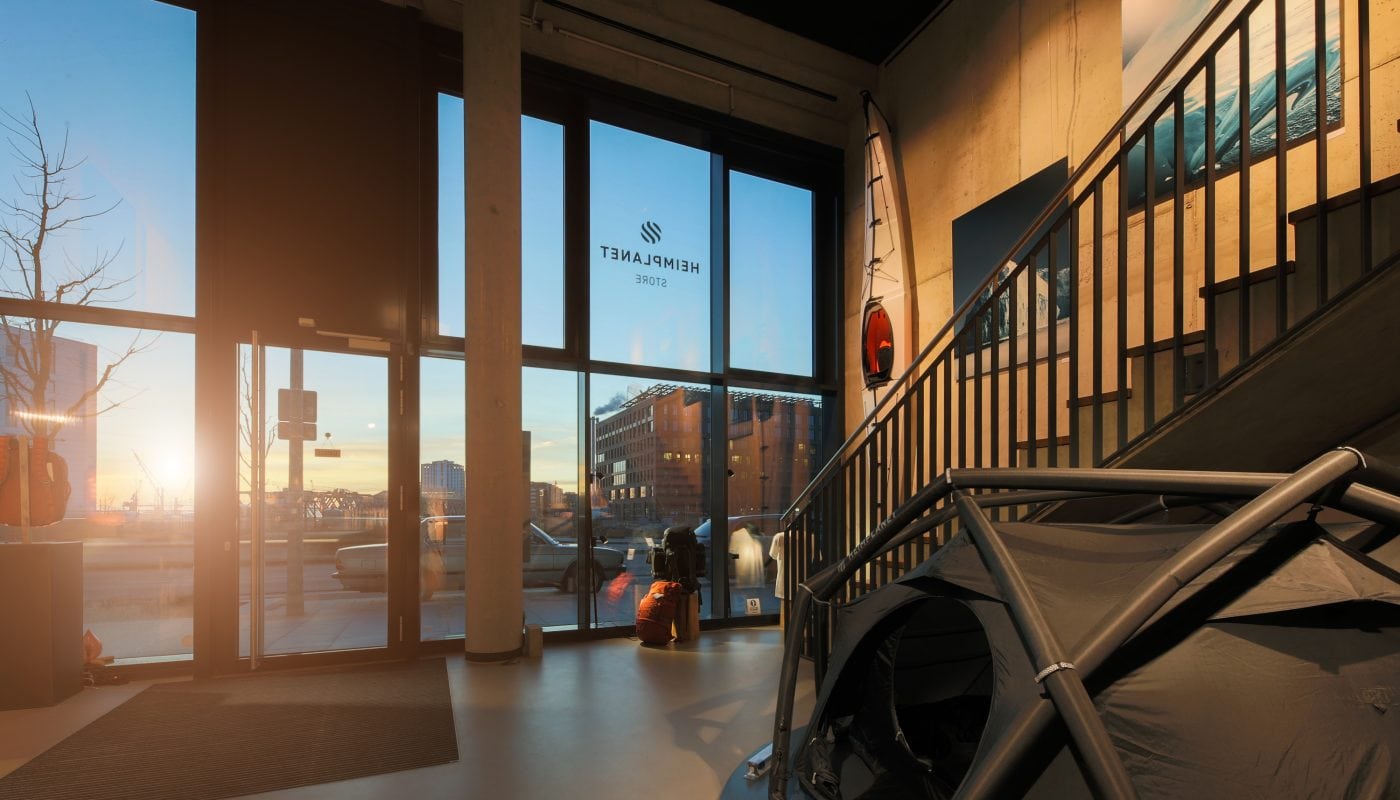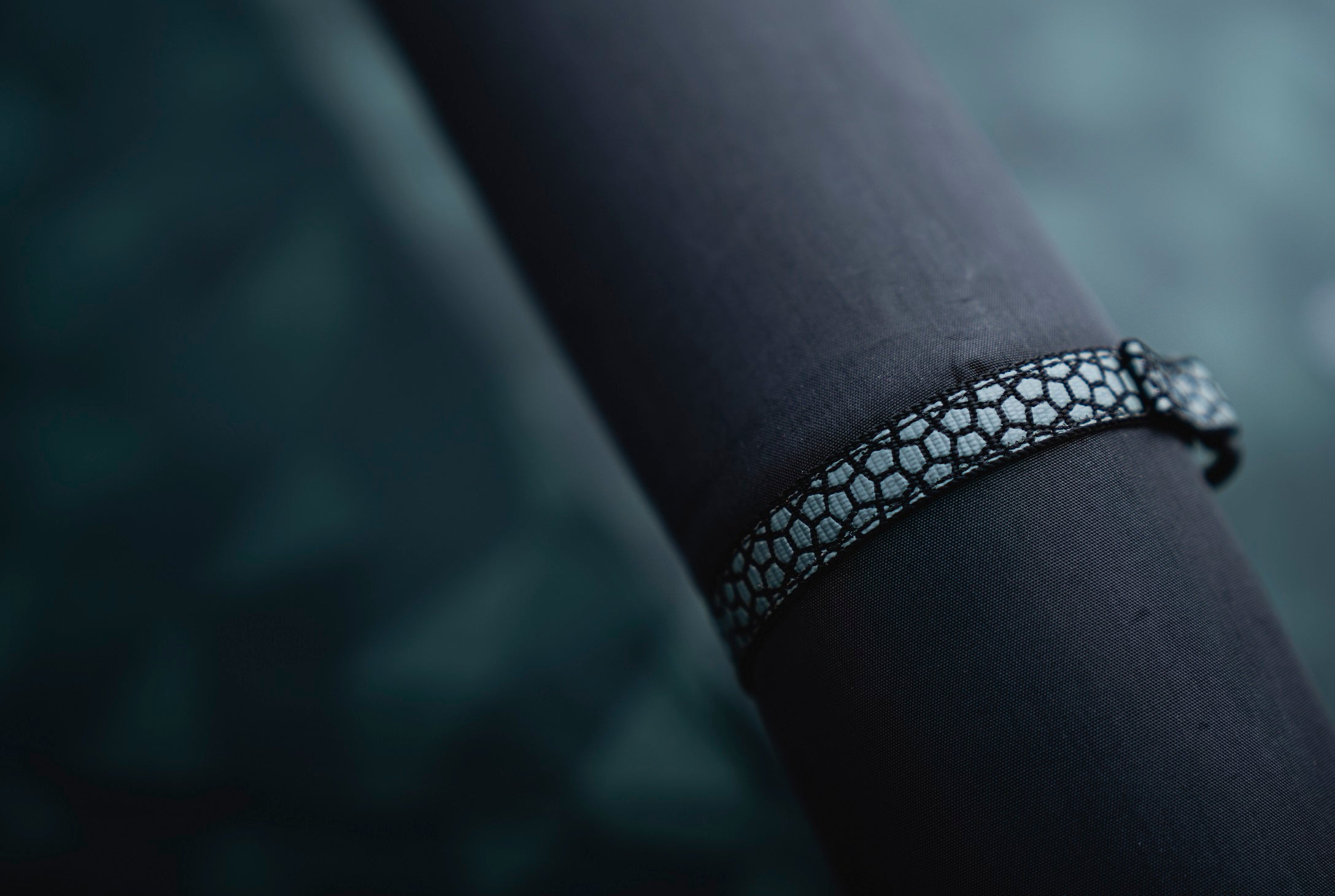 HEIMPLANET is inspired by the excitement of travel.
When you travel, you feel alive. All your senses are awake and you always expect something new. You are constantly adapting to new situations, new people, new cultures and new environments. You have to rely on less and you can discover more. When you get involved in the experience, you not only get to know new things, but also yourself.