RE-STORE
The aim must be to extend the life cycle of our products as far as possible. For this reason, we have launched the HEIMPLANET RE-STORE program , which ensures that our products remain in use for longer.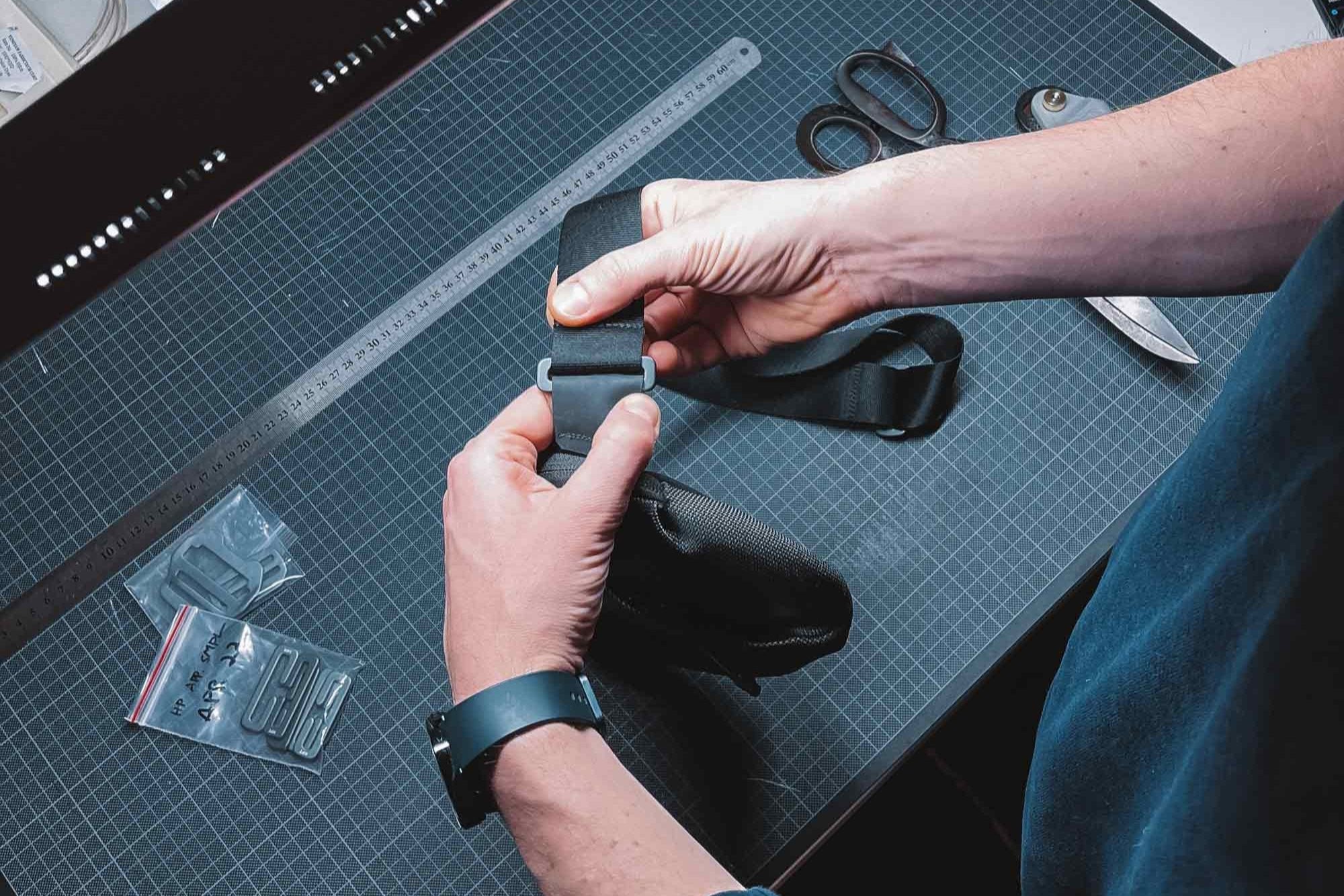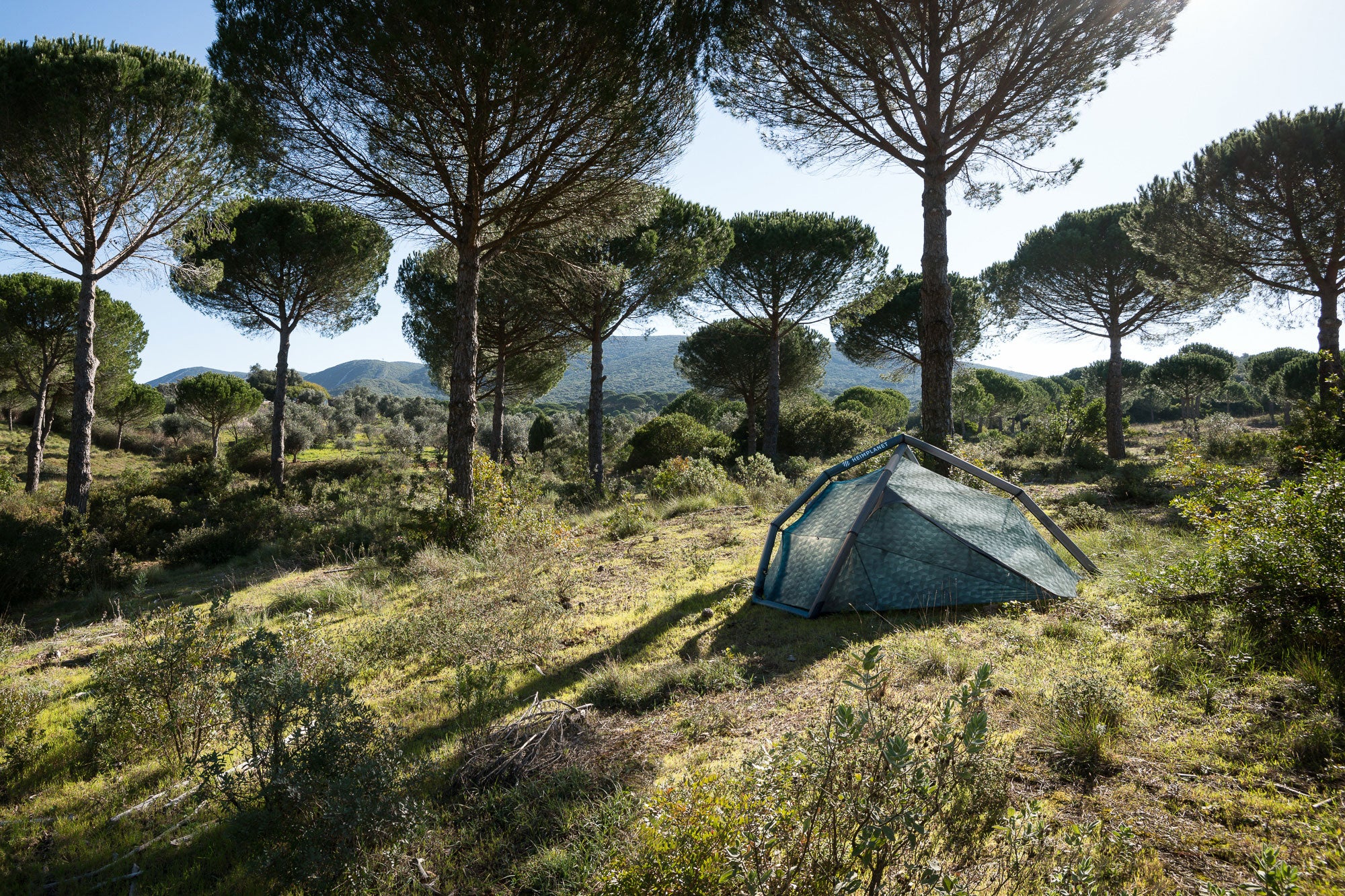 "We make products that last a long time, are high quality and very timeless. For us, that's the best way to combat waste of resources."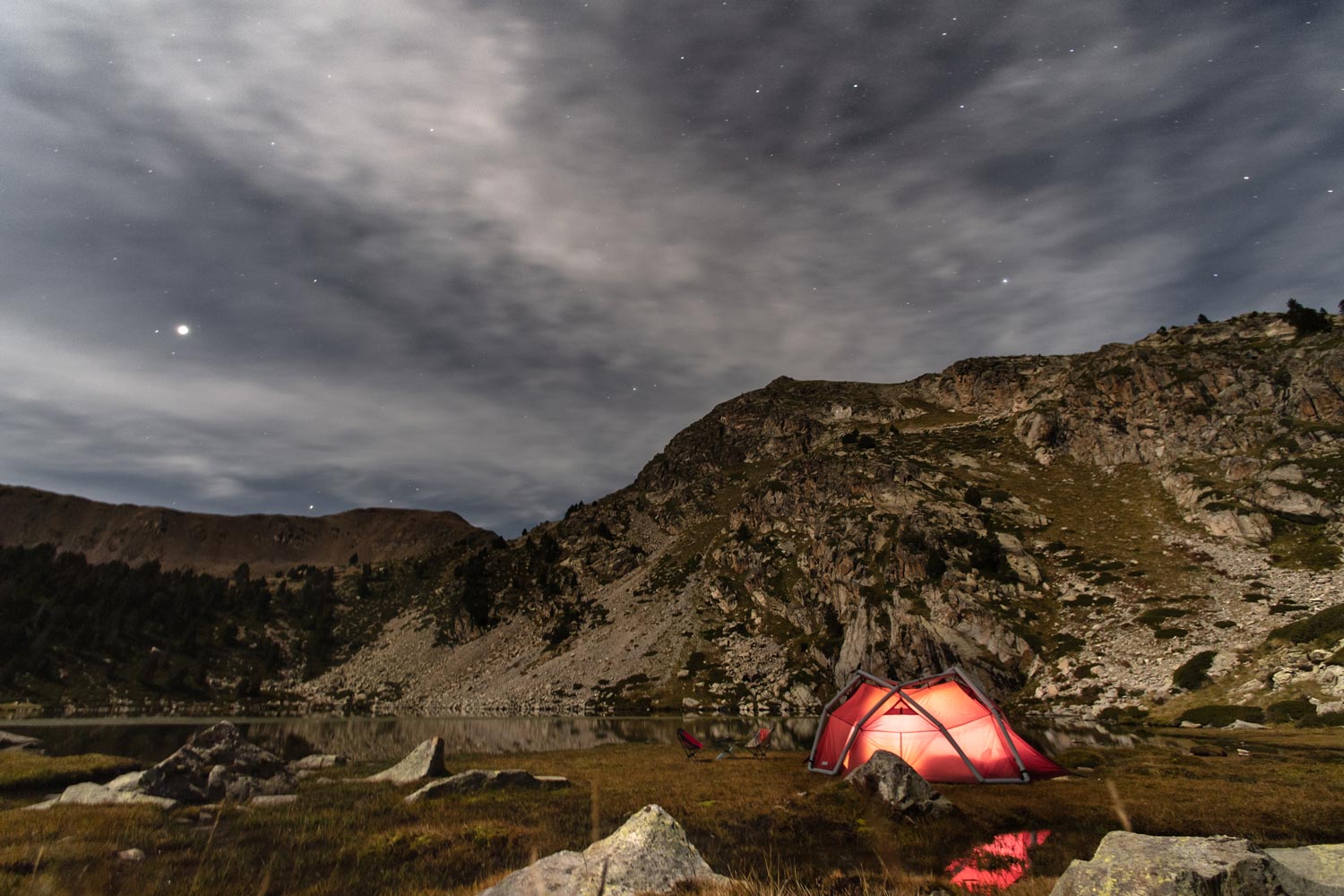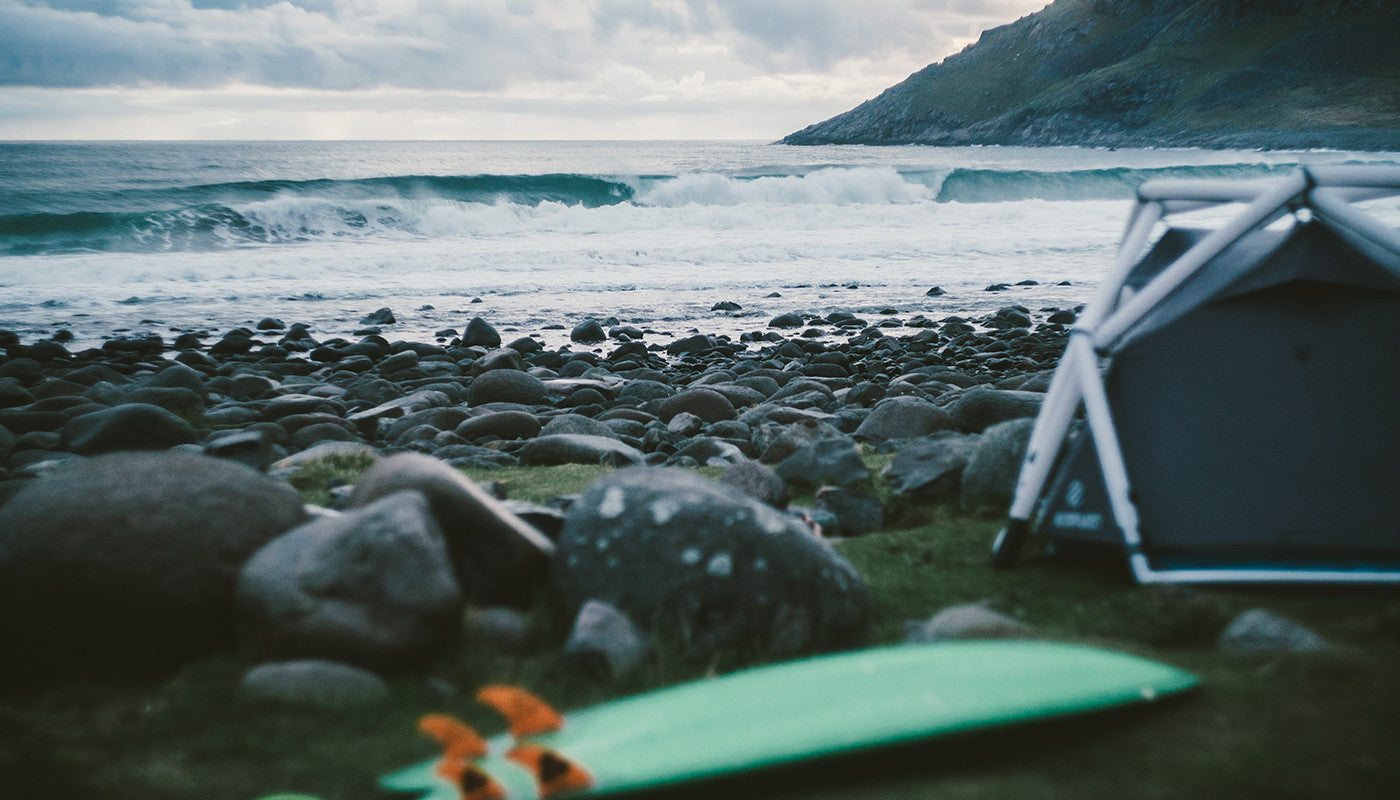 HOW CAN I PARTICIPATE?
Simply send us your used HEIMPLANET product by filling out the form and join us to repair, share and recycle your equipment. In return, you will receive up to 20% of the purchase price as a voucher and everyone has the opportunity to buy remanufactured products at a reduced price in our RE-STORE store, because the best thing we can do for our planet is to make more of the things we already own and reduce consumption!
IT IS QUITE SIMPLE
After sending the completed contact form, you will receive a confirmation e-mail shortly after, in which the further steps will be explained.

All products sent in will be personally inspected and refurbished by one of our employees in the Hafencity Showroom in Hamburg. We will check your product and you will receive a voucher of 10% to 20% depending on the condition.

You will receive your individual voucher code within 10 days after the arrival of your product. If you still have the invoice / receipt, please attach it to your email to us. This will help us to process your request faster. Thank you for supporting this project. We are looking forward to your product!
We look forward to hearing from you.
Thank you! Your submission has been received!