ROADTRIP - THE MOTORCYCLE BAGS
The next step: we set about developing the bags motorcycle bags.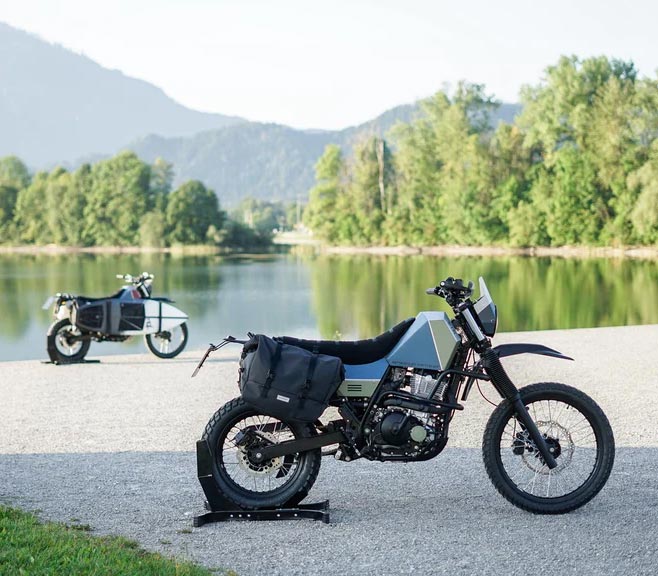 Since we didn't have any bags for this purpose, we set about developing such a bag and encountered some challenges: after all, motorbike bags have to withstand both the vibrations and the movements of the motorbike and luggage.
‍


In addition, a sufficiently large pack size was very important to us: that's why we decided on 2 bags with 30 litres each. The result is four handmade motorbike bags that we are very proud of! Of course, we accompanied the development with the camera for you and hope you enjoy the video - a look behind the scenes!
Learn more: