SEASON OPENING 2019
It has begun - the camping season is just around the corner and we are ready for it!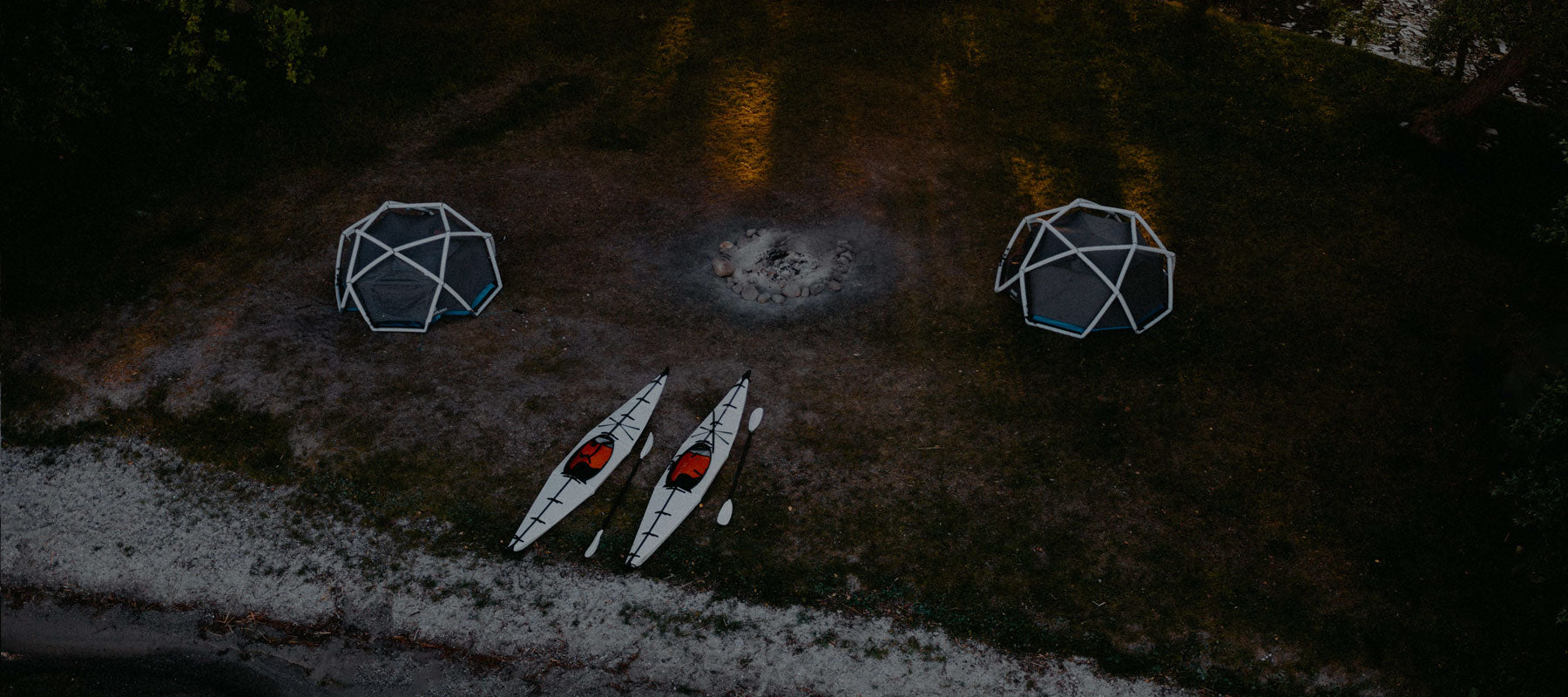 THE BEGINNING OF THE CAMPING SEASON

Are you ready for the campfire, the late-night chats, the outdoor cooking, the return to your favourite haunts, the discovery of new places and the joy of leaving everyday life behind - even if only for a few days? Whether you are a veteran camper, nature lover or outdoor novice, this season belongs to all of you.


THIS IS OUR WAY

At the end of May we opened our annual SEASON OPENING, a gathering of our favourite people in and around HEIMPLANET. This is our way of saying thank you to all the lovely people who have supported us over the past year.

With this event, we want to escape the hustle and bustle of everyday life for a bit and live exactly what we stand for as a brand. A small island in the middle of the beautiful Schwerin Lake was just the right place for this. As every year, the focus was on good friends, good conversations and lots of good food. The latter was provided by our good friend Casey, who not only surprised us with delicious dishes on an open fire, but also shared his knowledge with us and gave us a first-class outdoor cooking course.

Of course, such a season opening is also the perfect opportunity to gather our various tents in one place and test them extensively. A whole island full of HEIMPLANETtents - that was just as cool as it sounds.

For four days we escaped the big city and celebrated the start of this year's camping season. A start we couldn't have imagined better.


WHAT IS YOUR WAY?

The camping season means whatever you want it to mean - that's the beauty of it. No matter what you're looking for, the coming season is about spending time with the right people in the right way.

Now you have a choice and the possibilities are endless. Camping season means not being tied to one place, being spontaneous and letting go of your inner control freak. One of you might travel all the way to the North Pole, another might find your way to Nazaré and battle the biggest waves on earth. Some of you will probably explore the forests and lakes. And some of you may just pitch your tent in the garden and enjoy a night under the open sky.


Those of you who are already on the road can share your journeys with us at #.heimplanet #whereveryougo so we can follow you around the world.