PLASTIC PROJECT
A photographer's mission to inspire generations to change with surf and adventure.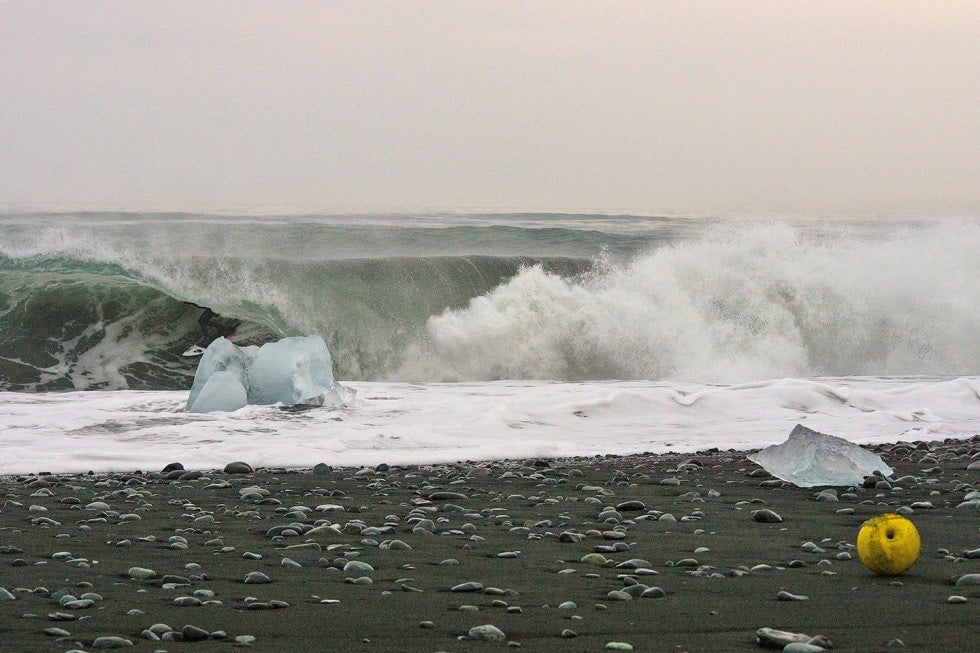 Tim Nunn is a photographer, writer, editor and filmmaker from Suffolk in the UK. He is one of Europe's most travelled surf photographers and has spent much of the last fifteen years exploring the colder waters of Northern Europe.

On this journey into what is called "cold water surfing", the geography/environmental scientist made some startling discoveries while writing his acclaimed book Numb.

"I was going to all these really remote places, miles from civilisation, and every year it got more remote and the amount of rubbish on the beaches grew."

After touring with his book Numb, he found that by combining surfing and adventure with an environmental message, he was able to engage and show how bad marine pollution is beyond the normal areas we see.


"I have the great privilege that my profession has taken me to some of the wildest places in the Northern Hemisphere. When I started about twenty years ago, there was some rubbish in these places, but really not much; at most, fishery debris here and there.

But in twenty years some beaches have become rubbish dumps, we're talking about incredibly remote beaches, beaches that no one else will see. My reaction to that was to show people how beautiful our planet is, how we can all go on adventures and get to know this place we call home. I go to places where I find rubbish, plastic that has travelled miles to get there, dead seabirds wrapped in beer can holders, whole dune systems anchored with fishing nets, the huge amount of waste from the oil industry - the list goes on.

The reason I am doing this now is to inspire people to change their lifestyle every day. We can all do that, because it's this invisible impact of rubbish in the ocean that I want to point out to people of all ages around the world to help make a change before we suffocate our planet."

With the help of an archive of photographs from over twenty years, Tim is able to give people an insight into the impact we are having on remote and otherwise pristine coastlines. Through lectures, slide shows and film evenings, more and more people are becoming aware of this issue. Events in educational institutions as well as film festivals and associations have resulted in the whole project spreading like a snowball and reaching both the surfing and non-surfing world.


We take the sea for granted, and yet we all have a connection to it: spiritually, culturally, in our leisure time, at work and as food.

"Personally, I want my son to be able to have an adventure in Iceland or Norway in twenty years' time, as I did when I was young, and find it untouched by human waste, because at the moment it would be a struggle.

The Plastic Project is part of a growing movement driven by advocacy groups from Surfers Against Sewage to local beach clean-up collectives. All stakeholders are important in promoting change at government, corporate and personal levels.
More about the Plastic Project: theplastic-project.com