OUR FIRST SEASON OPENING
Being the first to glide through the cold and calm water in a kayak after waking up to the first rays of sunshine. Seeing the sun shimmer through the dense treetops and feeling its warmth on your skin.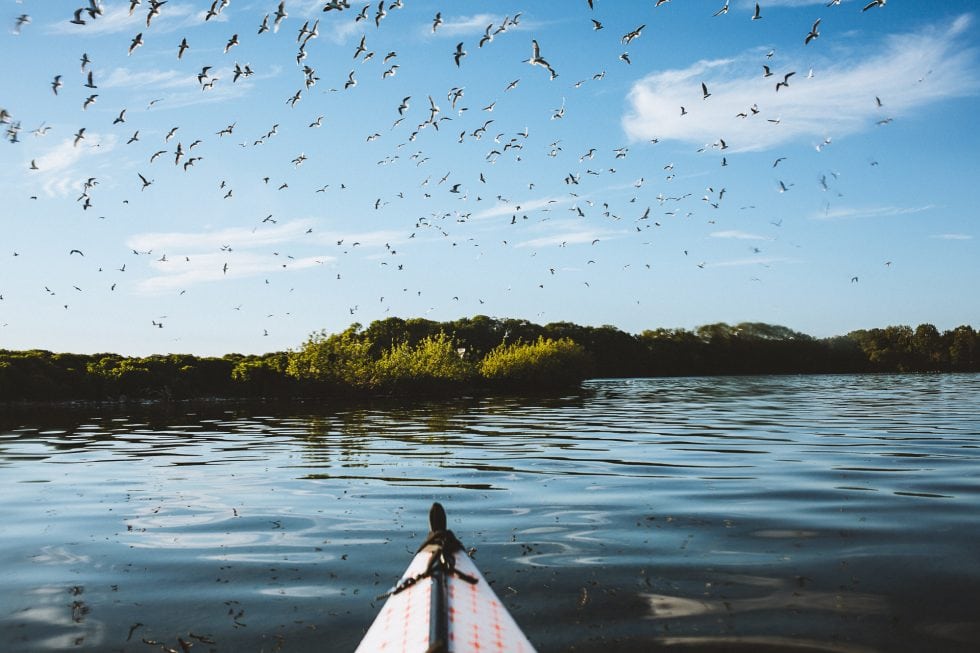 Looking up with your head and watching a flock of birds while listening to the sounds of nature. Taking a short nap in a hammock on a tiny island in the middle of the lake. Arriving just in time to enjoy a breakfast like in a luxury hotel.


This is exactly how we imagine a perfect camp and this is exactly how we designed our first season opening. Heimplanet Season Opening. We brought together the skills and equipment we have spent years perfecting with the people who helped us get there!

We spent a weekend with our staff, ambassadors and partners in a clearing by Lake Plön in Schleswig-Holstein, Germany. It showed us once again that you don't have to travel to the other side of the world to experience an extraordinary place.

The most beautiful places are often only a stone's throw away from your own front door...


The days were characterised by relaxation, fun and interesting conversations - accompanied by excellent food. A big thank you at this point to Casey, who really turned a tent camp into a culinary journey. Everyone played their part in making the experience not only work, but also something very personal and special. There is no better place than pure nature to get to know each other better and turn strangers into friends.


We at HEIMPLANET have the ambition to make such an experience possible and to pass on this great feeling. We are convinced that such an adventure has something to offer for everyone. It's not about persuading people, but about inspiring them by developing innovative ideas. The situation and the environment take care of the rest and make sure you don't forget the feeling.