BINSURFING EVENT
"We never wanted to be one of those guys who just looked forward to the next weekend."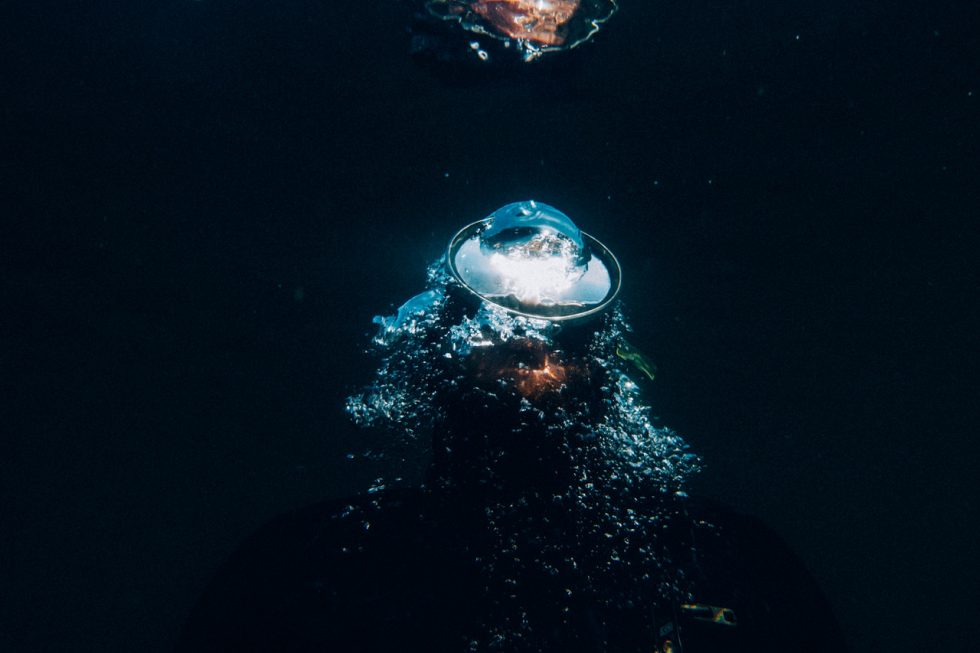 With BINSURFEN as a full-time hobby, Felix, Lucas and Dan realise ideas and projects they could only dream of as children. They have shot their own films, designed magazines and made surfboards. Now they are presenting their brand new work and projects from the last few years in an unprecedented exhibition in our newly opened rooms in Hamburg.

While the photo exhibition focuses on the structures of nature, CJ Mirra from London will set the mood with his award-winning soundtracks from surf films of recent years.