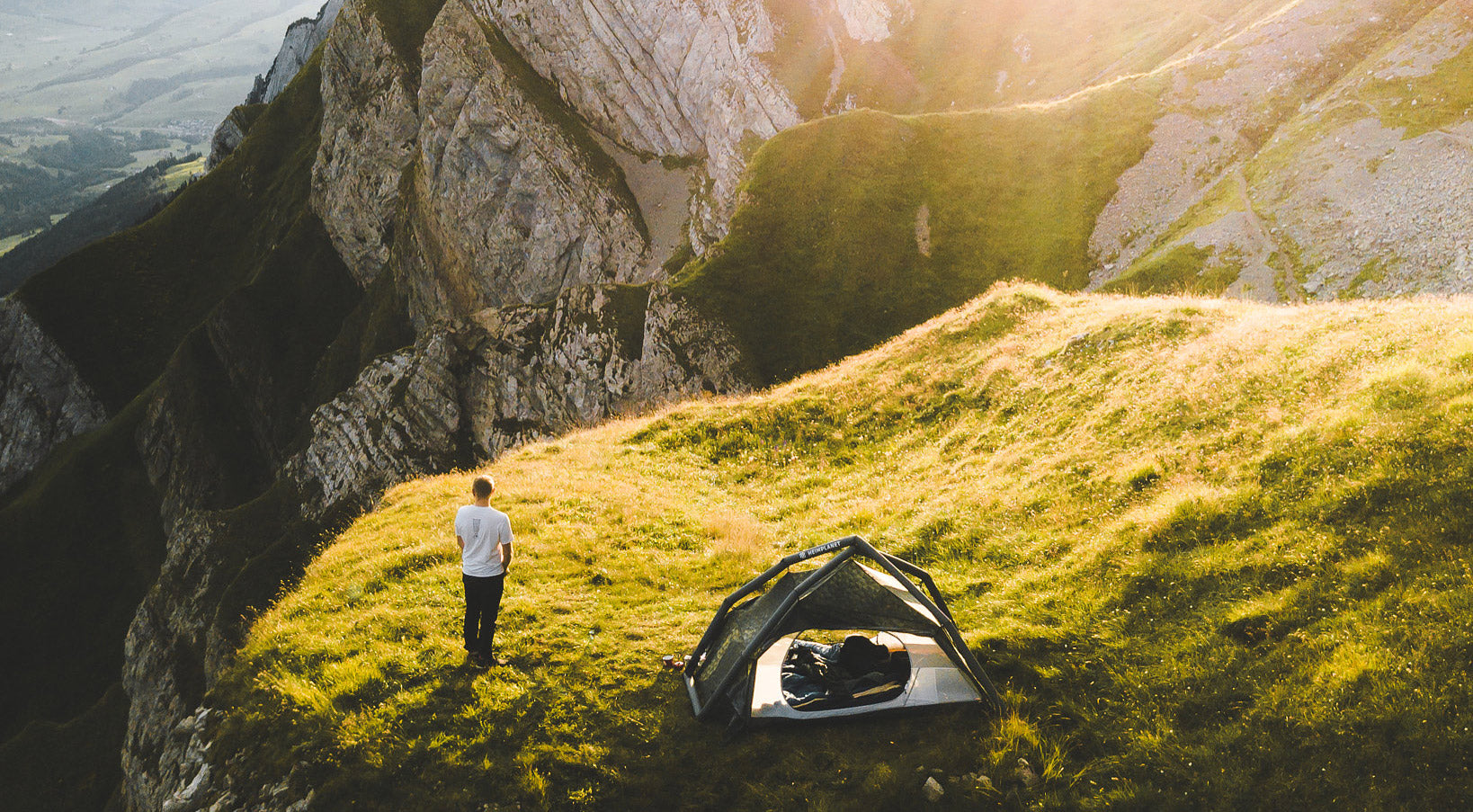 Born: Steyr. Grew up in the Mühlviertel, now living near Linz (Upper Austria)

Residence: I live about 1 hour from the beautiful Salzkammergut. I can easily grab my canoe and go to a great lake for sunrise or hike up a mountain for sunset.


Dream destination?

There is not only one dream destination that I dream of. I love northern countries like Greenland and Canada.

Inspiration?

Dramatic mountains inspire me the most and also rugged coastlines.


What does "travelling" mean to you?

I like to pack my photo equipment and plan the whole trip with the places I want to see. It takes a lot of time and effort, but I enjoy it every time. Before every trip I am excited and curious if my expectations will be fulfilled. I would love to see all the places at once, but to really enjoy a country you need time. Some places I would return to several times to experience them fully.

The best experience when travelling?

I had my best travel experience in Patagonia so far. After a strenuous 5-hour hike, I finally reached my long-awaited vista: Fitz Roy. I have dreamed of seeing this mountain for so long and I was rewarded with perfect shooting conditions. The hike was really exhausting, but every step was worth it.


Plans for the future?

To improve my videography skills, increase my recognition and certainly tick off more countries on my bucket list.

Your favourite HPT products?

The Fistral. Lightweight and perfect for hiking.