MY FIRST MEMORIES OF TRAVEL
My first memories of "travelling" were the early hours of the morning in Terminal 2 waiting to board our flight to our family in England. My parents' memory of travelling was a jet-lagged 3-year-old playing video games for 22 hours and then hearing about it for a week.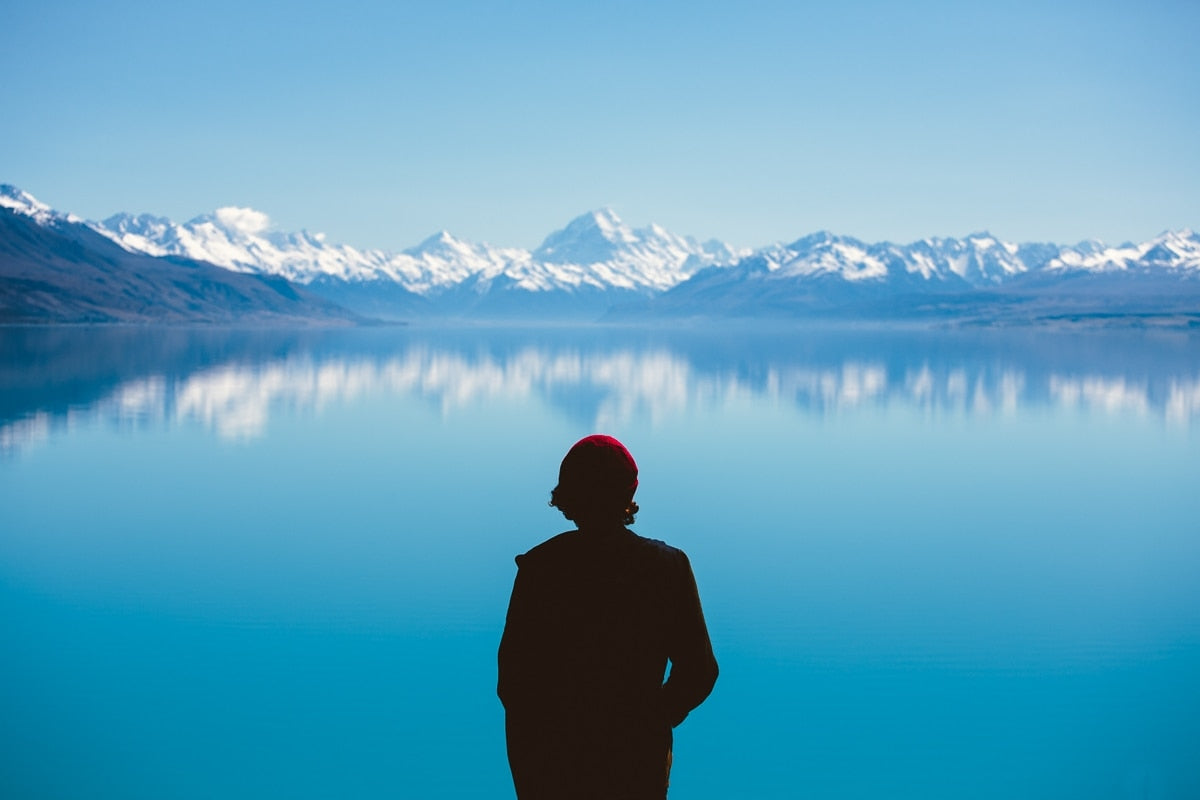 Since then, now at the age of 22, my idea of travel has expanded to include exploring the most beautiful landscapes and experiencing the way of life of the locals, with jet lag somewhere in between.
‍


Unlike my first independent trip to Europe in 2012 (which was marked by long nights with close friends), my most recent trip was spent in the outskirts of Europe, in contrast to the central route I travelled two years earlier. The basis for this trip was large landscapes, far from the trappings of central Europe. The UK was full of history, Norway was full of waterfalls and Iceland was almost like Mars. It was not only the landscapes that rounded off the trip, but also the random kindnesses shared with the locals along the way.




We knew that living in a tent for two months would be a mental strain for Mark and me, and there was no way around it until we started meeting up with other creatives along the way who took us into their homes, showed us hidden places and gave us an insight into the country. There was Christian in Ireland, who not only believed in drinking a Guinness before hiking a nearby mountain, but also spared no effort to get us some local gear to ride the waves of the Irish Sea.

In Norway we had Digernes who insisted on giving us the proper 'Norski treatment'. The time we spent with him took us to all sorts of hidden gems including waterfalls, mountains and caves to name a few. There were so many people I can't thank enough who provided us with their insider knowledge and I can't wait to take the opportunity again.