ICELANDIC SUMMER
Iceland is a place that is as beautiful & otherworldly as it is bleak and bitter.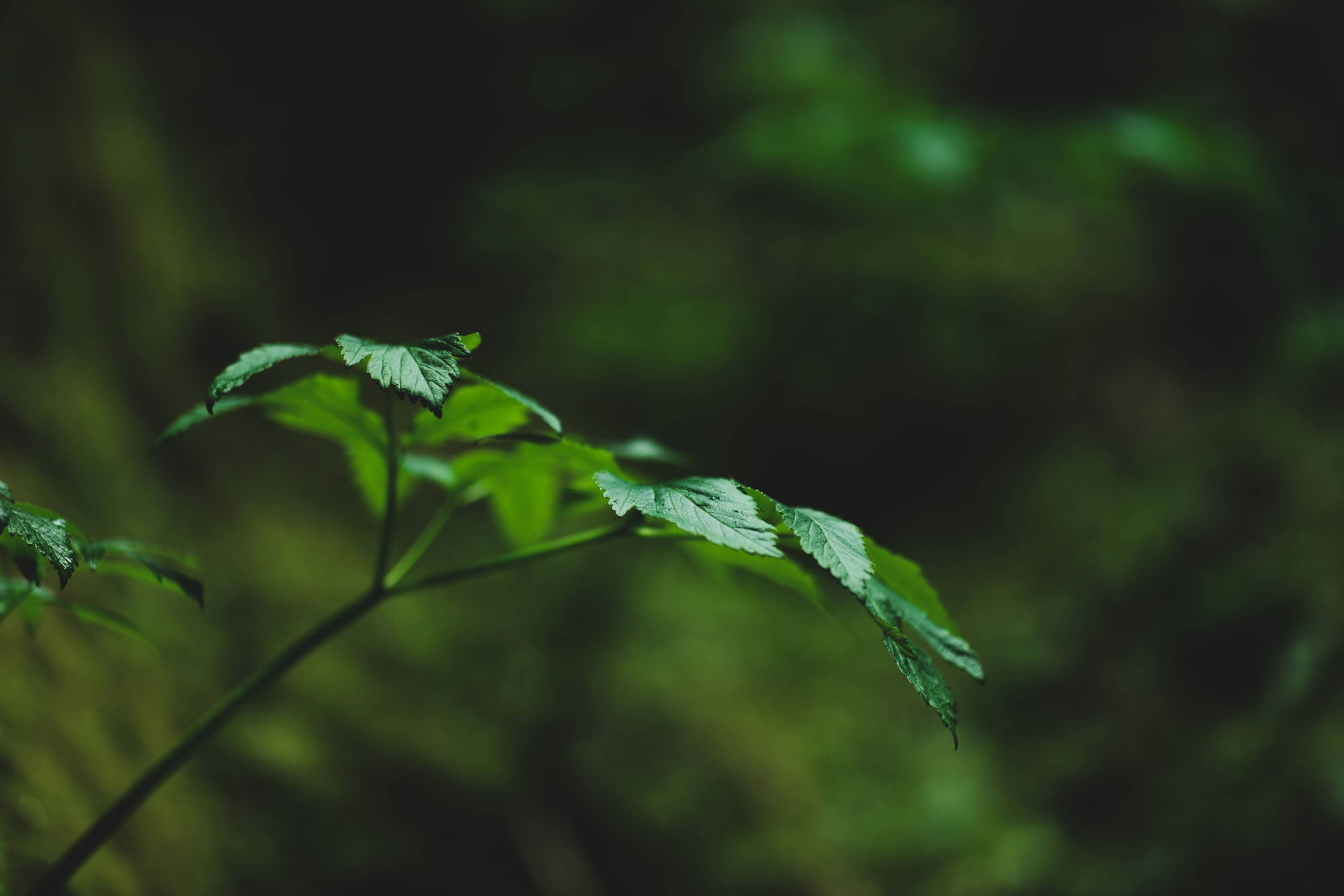 As soon as the sun sets, the rolling hills turn black and the cold sets in. The most beautiful feeling is to retreat to a place that is light and warm, protected from wind and rain.
‍
The Icelandic highlands are among the true wildernesses of northern Europe - almost no one lives in an area hundreds of kilometres wide. You can drive for hours without meeting another person. Here, nature is at its rawest, barest and most expansive. This is what makes the highlands so terrifying, but also enticing. No trees or buildings block the view of glacial tongues, volcanic craters and intertwined rivers. There is no barrier separating you from nature - time becomes irrelevant, the connection to the outside world begins to fade.
‍
On the way down along the Sprengisandur route, we crossed the Fjallaback Nature Reserve from north to south. Under a hazy sky filled with auroras, we set up camp in the Heimplanet Fistral and Cave. Despite the fierce winds and rain in Iceland, the tents stood firm and resolute. Sleeping in these landscapes, you sometimes feel as if you have woken up on another planet.
After a stormy night, we packed up and set off for Landmannalaugar. In a secluded spot, we set up camp by a riverbed where hundreds of streams converge from above. The calm water was a truly contemplative place to wake up - we opened the door and saw the rivers and distant mountains right in front of us.
‍
In places where the weather is most unforgiving and constantly changing, being able to set up our sleeping tents quickly makes a big difference. Being well equipped is key to living together in Iceland's great outdoors.