BAJA - OFF THE BEATEN TRACK
Baja off the beaten track is not a place for everyone. Chapped lips, dusty hair, weeks of not showering, wind, dirt, sand. The dirt blows in your face, in your ears and in your eyes. Did I say wind?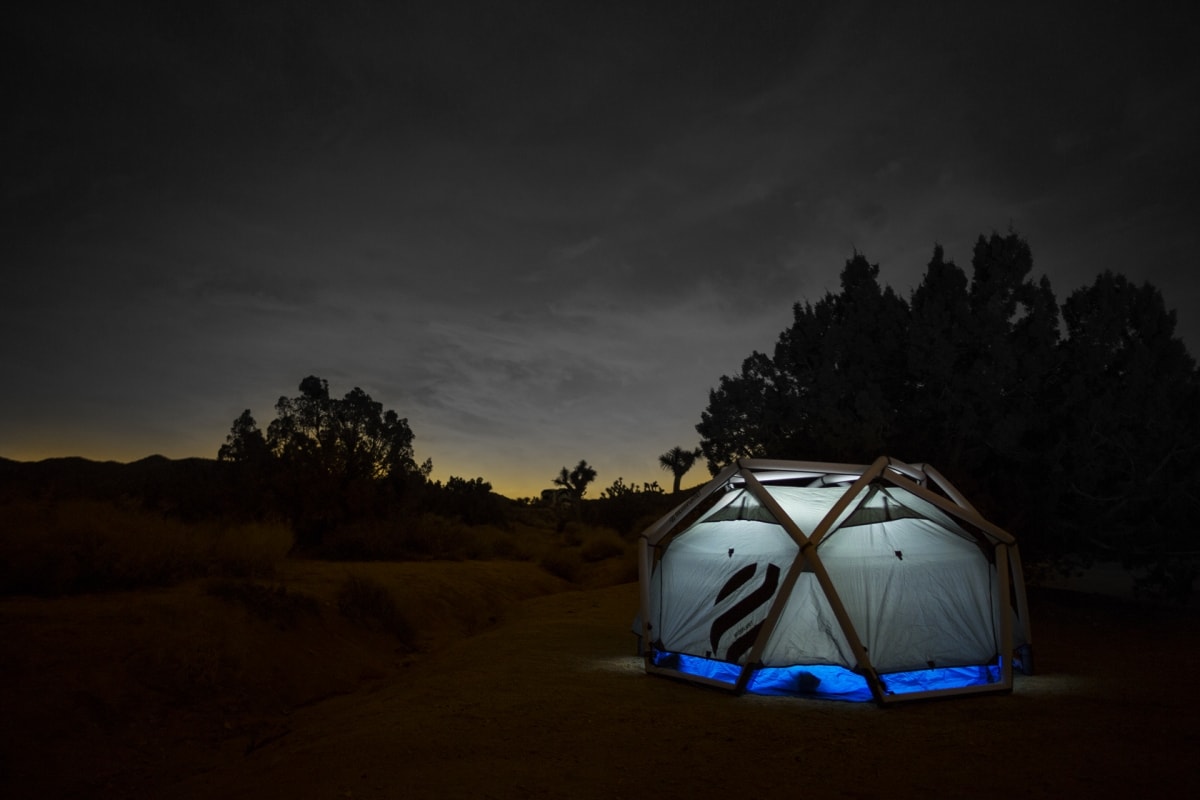 Wind, and I am talking about a relentless wind that blows you and everything you own into space. Days and days. Did I say dirt? Dirt and dust that will cover you, your ass crack and every piece of equipment you own.
‍
In Baja, off the beaten track, ration everything you have. Petrol, water, food, your friends. Hopefully they are good friends, because you can't abandon them. Nothing is replaceable and you have to have everything and then some. A chocolate bar or a piece of chocolate becomes a real commodity. Local fishermen trade lobsters and their wives for a piece of chocolate. If something breaks or you get stuck, you are on your own.
Gravel roads from hell with muddy surfaces that might as well be quicksand. Washboard on dirt roads are not the washboard you may know from dirt roads at home. Washboards in Baja are the Everest of washboards and destroy every piece of equipment you own. Starting with your vehicle and ending with everything inside.
Gravel roads from hell. 250 kilometres of it. Koichi was very stressed during the drive. He kept telling me, "We don't have roads like this in Japan!" as we drove painfully back and forth.
‍
This year we did a 200 km stretch in Baja off the beaten track that took us three weeks. We averaged 3 miles per hour and had some hard knocks. We flipped on our sides and got stuck more times than I would have liked and had many adventures. This included us running into a drug dump in the middle of nowhere, where I expected to be mowed down by a Mexican drug cartel machine gun. But that's a story for the future.
Our team consisted of: Chuck, the American from Lithuania, me, the Italian American and Kochi, the Japanese from Japan. Our dogs: Tobi, the American mongrel, Argo, the French unstoppable superstar and Finn, the German sensitive lady. Our vehicles and houses: a US Chevy truck with a US Hallmark camper, a US Dodge truck and a German Heimplanet tent. A unique tent that you can inflate with a pump to stand up. "What the hell is that thing? I've never seen anything like that before," people said.... This tent was cool to say the least and kept the wind out like no other tent I have ever seen.
‍
‍
You may wonder why two trucks and three people. There are two reasons. The first reason is three people and three dogs. It's crazy how much space three dogs take up. The second and probably most important reason was that with two trucks you can help each other out if something breaks or you get stuck, even if it didn't work out as planned.
In all my life, I have never eaten so well on a camping trip. We were all foodies and belonged to three different nationalities, and everyone tried to outdo the others with their cooking skills. Koichi with complicated Japanese recipes (I think he won the prize), me with simple Italian food and Chuck, the master of grilled meat. We always ate like kings.
‍
The boys looked at the waves, they didn't stop looking at them. That was what we saw every day.
We met Drew, Owen, Tom and Zach. Tom and Drew from New Zealand, Owen from Australia and Zach from San Clemente. The four of them dug holes in the ground to build a house and lived on rice and beans on good days. I don't know what they ate on bad days. When they weren't in the water surfing, they stood on the cliff and watched the waves. I never saw them anywhere else, it was easy to find them. One evening we invited them to our camp.
We had a little meat left over to share some small leftovers. I've never seen anyone eat a piece of meat the way these guys did. "Oh.... Ohhhhh!!!!!, meat...." They looked like refugees from a concentration camp being fed for the first time. We sat by the fire. Drew stretched out on his side across the floor, his matted, long hair hanging over the dirt. I couldn't help but wonder what had crawled into his hair. But he was comfortable this way. We talked about exotic places, surf spots and wind.
People always talk about the wind in Baja. "When will it stop?" people ask each other. For many days it was just us, the waves and the wind. We were lucky and managed to catch some good waves, but that's not always the norm. Baja is a tricky place and you need a lot of time and patience to get lucky. I like to say that the waves I can get in 2 weeks in Nicaragua are the same number of waves I will get in 3 months in Baja.
Sometimes I wonder why I do this and take the hardships instead of enjoying the comforts of civilisation and easy access to better waves. Baja is not a place where you find world-class waves, but a place where you find solitude. And that's the real reason why I'm doing this. Since I was a little kid, I always wanted to be alone in nature. If you find good waves, you can surf alone with your buddies. Then you have invested 3 good months for that one good day alone with your friends.
Further information: www.marchesiphoto.com