Carry Essentials Simple Pouch, black/black
incl. 19% VAT. (the VAT of the respective EU country will be calculated at the checkout.) plus
shipping
Our Simple Pouch is just that - simple. But it's also versatile and durable.
Keeping it simple.
Our Simple Pouch.
Waterproof DYECOSHELL™

Made from a single piece

Resource-saving fabrics
CONSTRUCTION
DYECOSHELL™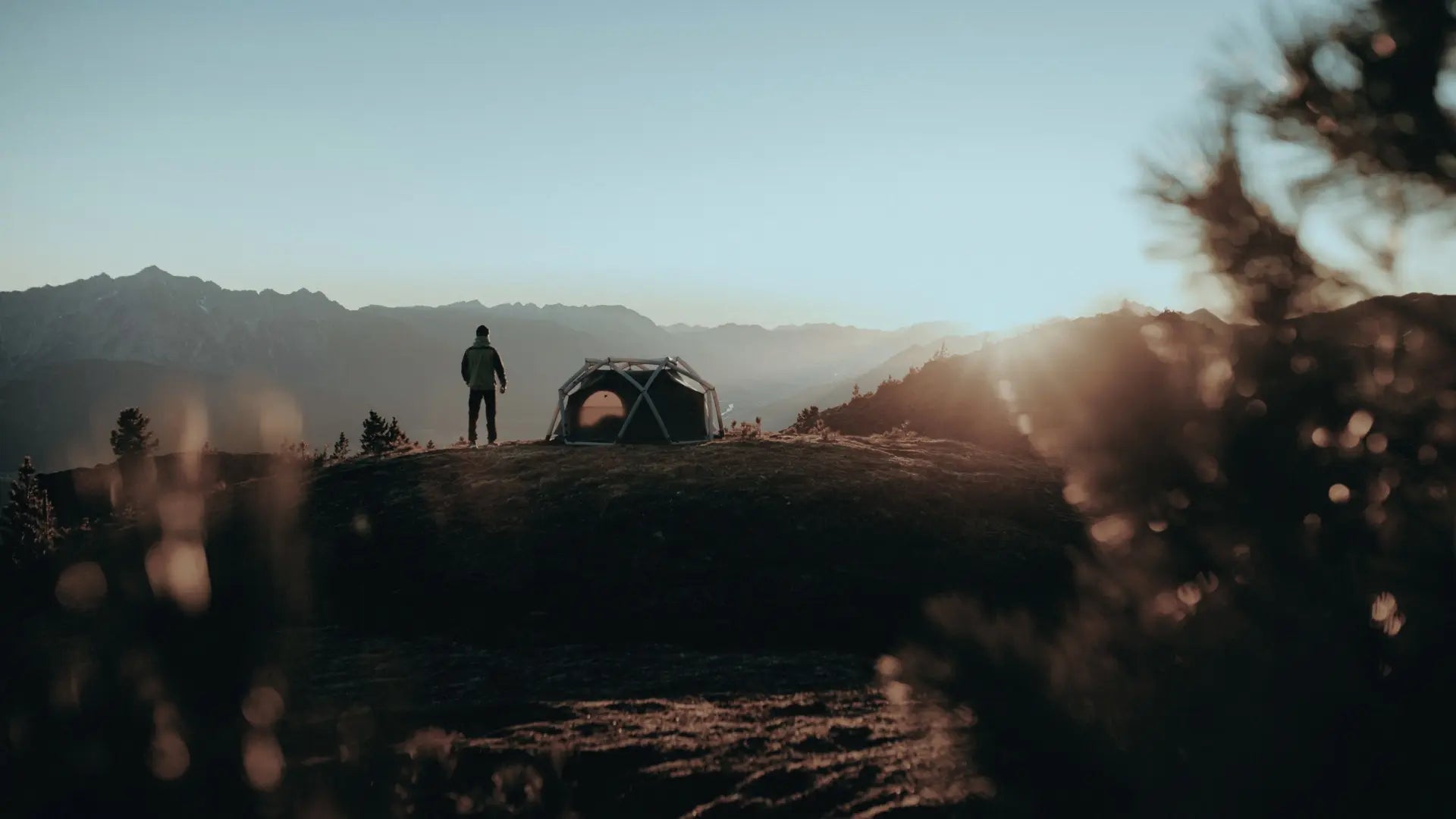 Material
DYECOSHELL™
Main fabric 800D x 660D nylon PU
Dope Dyed: eco-friendly and durable
300D x 150D polyester lining, fabric dyed
YKK "Water-R" Zipper: very durable and water repellent
Pack size
11.0
x
4
.0 x
22.0
cm /
4.33
x
1.57
x
8.66in
Much more than just details. Our benefits:
Worldwide shipping
Wherever you are - we will send your parcel to your desired destination, anywhere in the world!
Lifetime warranty
We use only durable materials that are crafted to ensure long-lasting performance even in the toughest environments.
Re:Store
Our goal is to extend the life cycle of our products as much as possible. Just send us your used product HEIMPLANET product & in return you will get up to 20% back as a voucher.