How much is our planet worth to you?
Sustainability is a team effort - we do it together.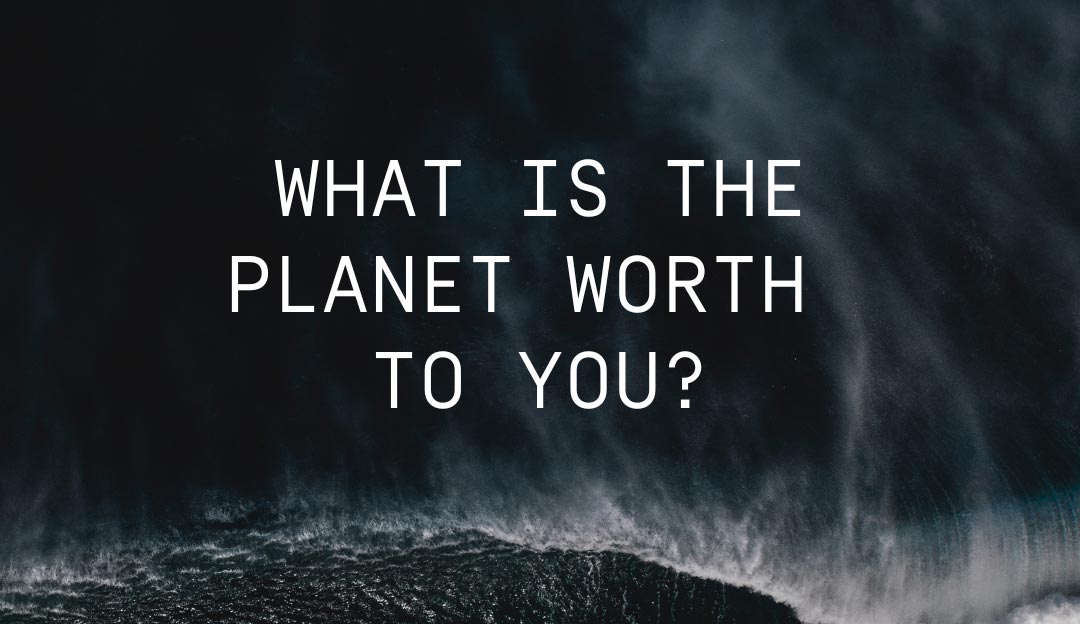 The sustainability of our products and our company is our responsibility. This is precisely why we have launched various initiatives in recent years.
We are part of the"1% for the Planet" network, started developing our own fabrics like DYECOSHELL and through our lifetime warranty and re-store program we take full responsibility for our products. All these steps we take to be the better alternative for you and the planet.

But as hard as we try and as committed as we are, it's worthless if it's not embraced. This Black Friday, we want to use it to make that very point. We are committing to donate 30% of our sales.

However, it's up to you to decide who will benefit: You or our planet! It's simple: choose one of the discount codes below and decide now ...
... how much is the planet worth to you?
The voucher codes:
30% for the planet & 0% for you*: 30FORTHEPLANET
20% for the planet & 10% for you*: 20FORTHEPLANET
10% for the planet & 20% for you*: 10FORTHEPLANET
0% for the planet & 30% for you*: 0FORTHEPLANET
Learn more about:
LIFETIME SUPPORT & WARRANTY
#30percentfortheplanet
* All coupon codes are valid until November 28, 2022 (23:59 CET). Cannot be combined with other coupons & promotions. Not valid on HPT Selected products. Sorry, a subsequent offsetting is not possible. No cash refund.