Carry Essentials Commuter Pack, dark grey
incl. 19% VAT. (the VAT of the respective EU country will be calculated at the checkout.) plus
shipping
Our Commuter Pack is a low-profile backpack perfect for everyday use. Your new best friend that goes with you wherever you go - from the grocery shop to the park with a stop at the office and back. With its perfect fit, you might forget that the pack is always with you - wherever you go.
Add accessories
Carry Essentials Sternum Strap & Hip Belt (set/magnetic)
Add
Low-profile backpack
for the daily commute.
18L roll-top backpack

Waterproof DYECOSHELL™

Quick Side access

Ideal for daily use
HOVER POCKET
DYECOSHELL™
SIDELIGHTS
ROLL-TOP OPENING
LATERAL COMPARTMENT
GURTE
LAPTOP SLEEVE
USER VIDEO - Lukas Bigler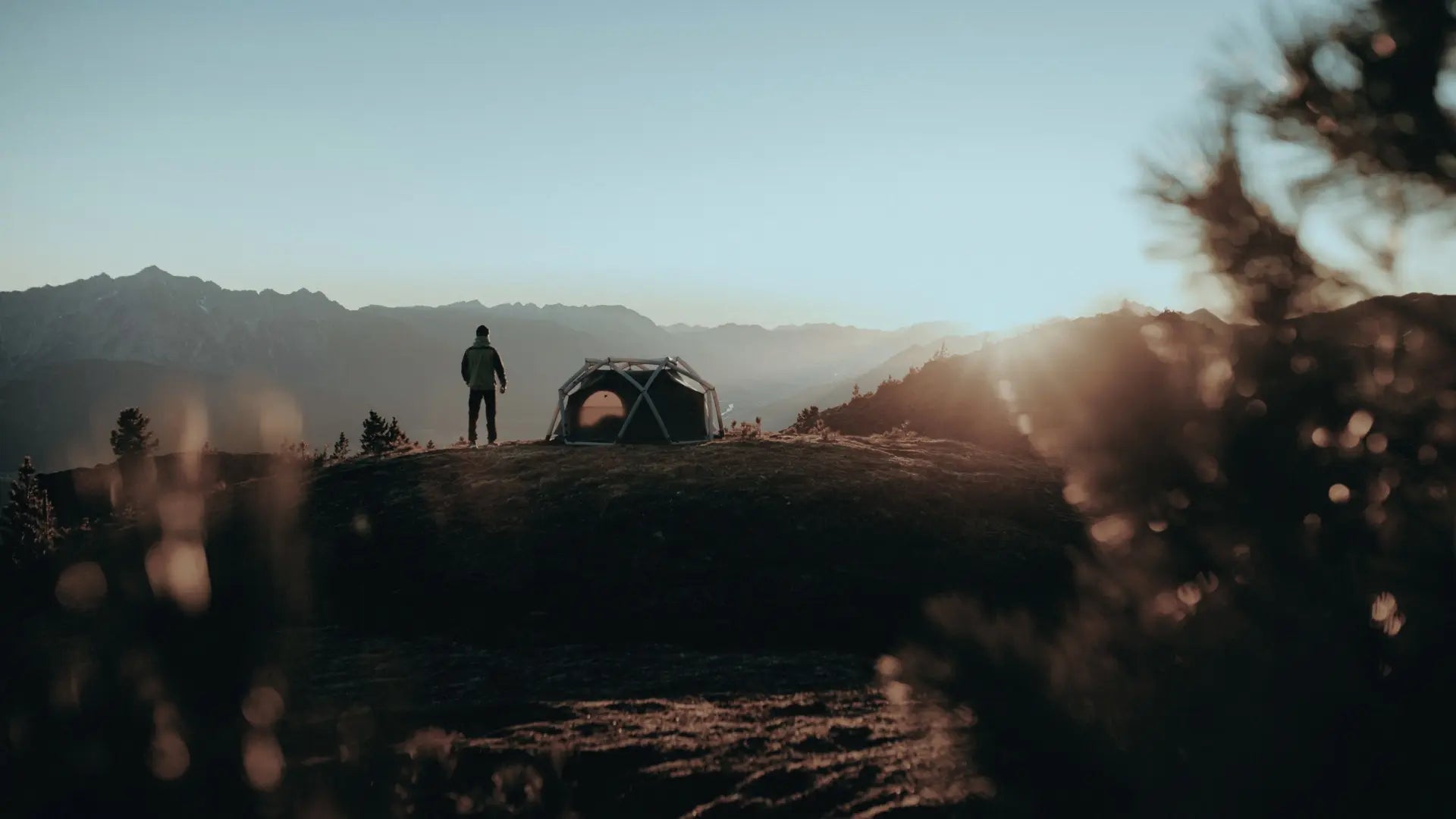 Features
- G-hook closure
- Magnetic roll-top closure
- Hover pocket
- Front pocket for more volume
- Side opening
- Concealed zipper pocket
- DYECOSHELL™ fabric
- For laptops up to 16 inches
Material
DYECOSHELL™
Main fabric 800D x 660D nylon PU
Dope Dyed: eco-friendly and durable
300D x 150D polyester lining, fabric dyed
YKK "Water-R" Zipper: very durable and water repellent
Pack size
28.0
x
64
.0 x
20
.0 cm /
11.02
x
25.2
x
7.87in
Reviews
Sleek, practical, but.
Love the bag, it's sleek and perfect for my daily airport screenings (I work in an airport) as it fits perfectly into the trays. When it's empty however it can cause the floating pocket to make the bag sag. It doesn't look great in this state so I've resorted to always carrying a rain jacket in the main compartment. The stretchy mesh pockets in the floating pocket are a bit too loose for my liking. My belongings held within often tend to slide out leading to everything loose inside which can be annoying. I also would've liked if I could fasten the closure clip a bit tighter.
Much more than just details. Our benefits:
Worldwide shipping
Wherever you are - we will send your parcel to your desired destination, anywhere in the world!
Lifetime warranty
We use only durable materials that are crafted to ensure long-lasting performance even in the toughest environments.
Re:Store
Our goal is to extend the life cycle of our products as much as possible. Just send us your used product HEIMPLANET product & in return you will get up to 20% back as a voucher.